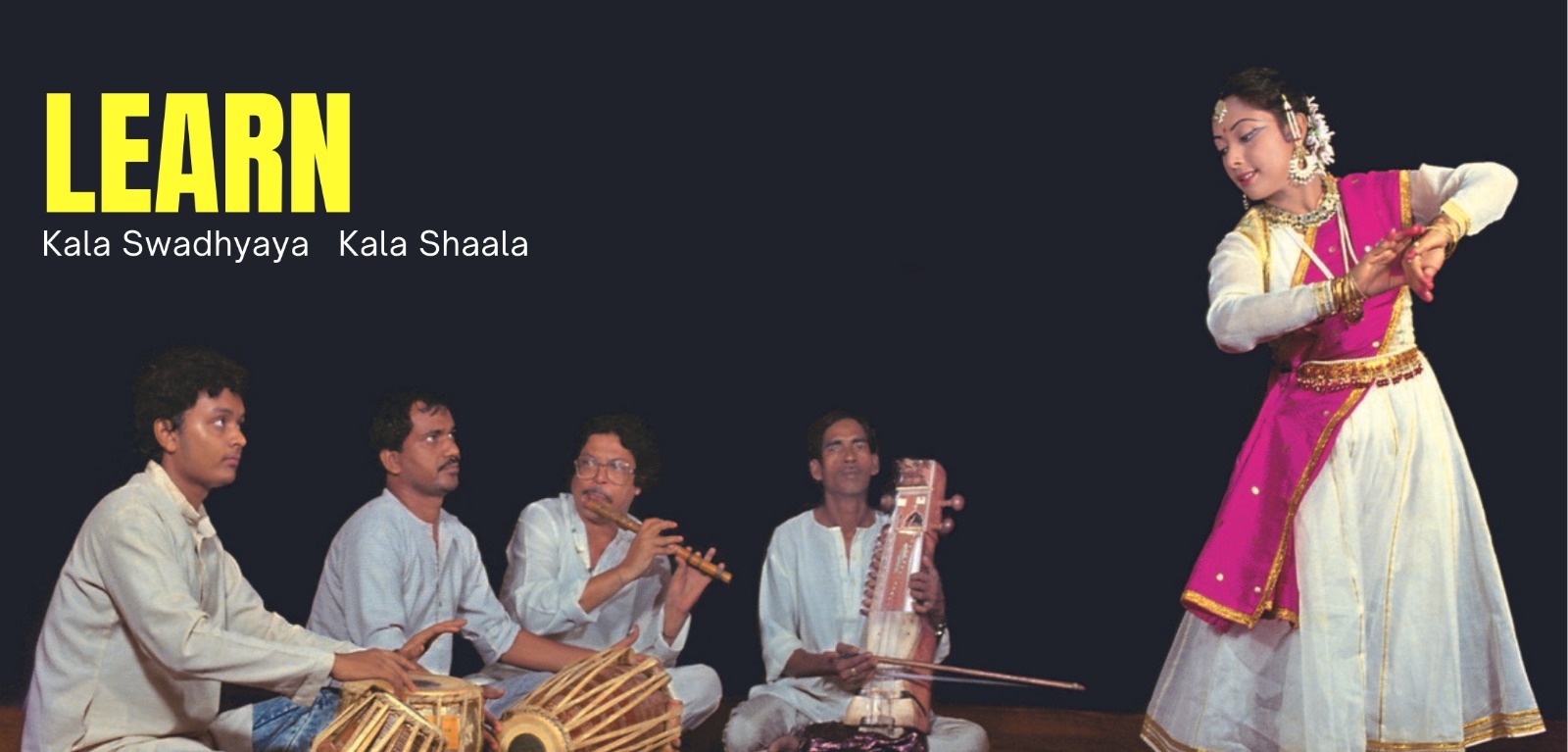 At The World Forum for Art and Culture,( WFAC) , we invite you to embark on a transformative journey into the captivating realm of art and culture. Our platform is dedicated to providing an enriching and immersive experience that nurtures aspiring artists, fostering their creativity and skills to reach new heights in their artistic endeavors.
Our team of experienced and passionate trainers is committed to honing your artistic talents through a carefully curated curriculum. We believe in the power of authentic teachings that encompass not just technical aspects but also delve into the depths of emotions and expressions, giving your art a soulful touch.
We believe in a balanced approach to learning, where theoretical knowledge and practical skills go hand in hand. Our curriculum is thoughtfully designed to combine theoretical foundations with hands-on practice, ensuring you have a well-rounded understanding of your craft.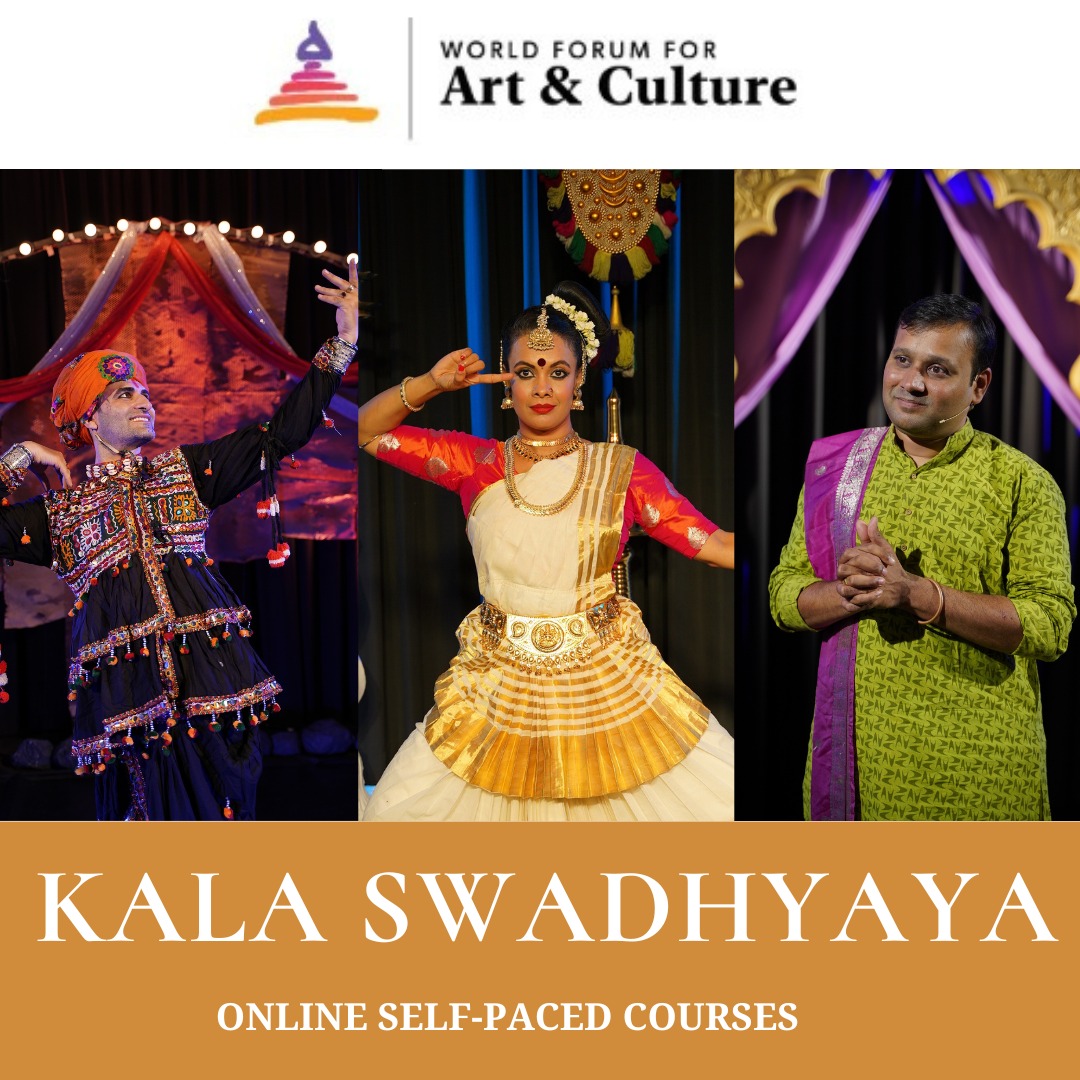 Self-paced courses for Beginners in Dance, Vocals, Music, Theatre, and Literature. Learn from the comfort of your home and at your own pace!