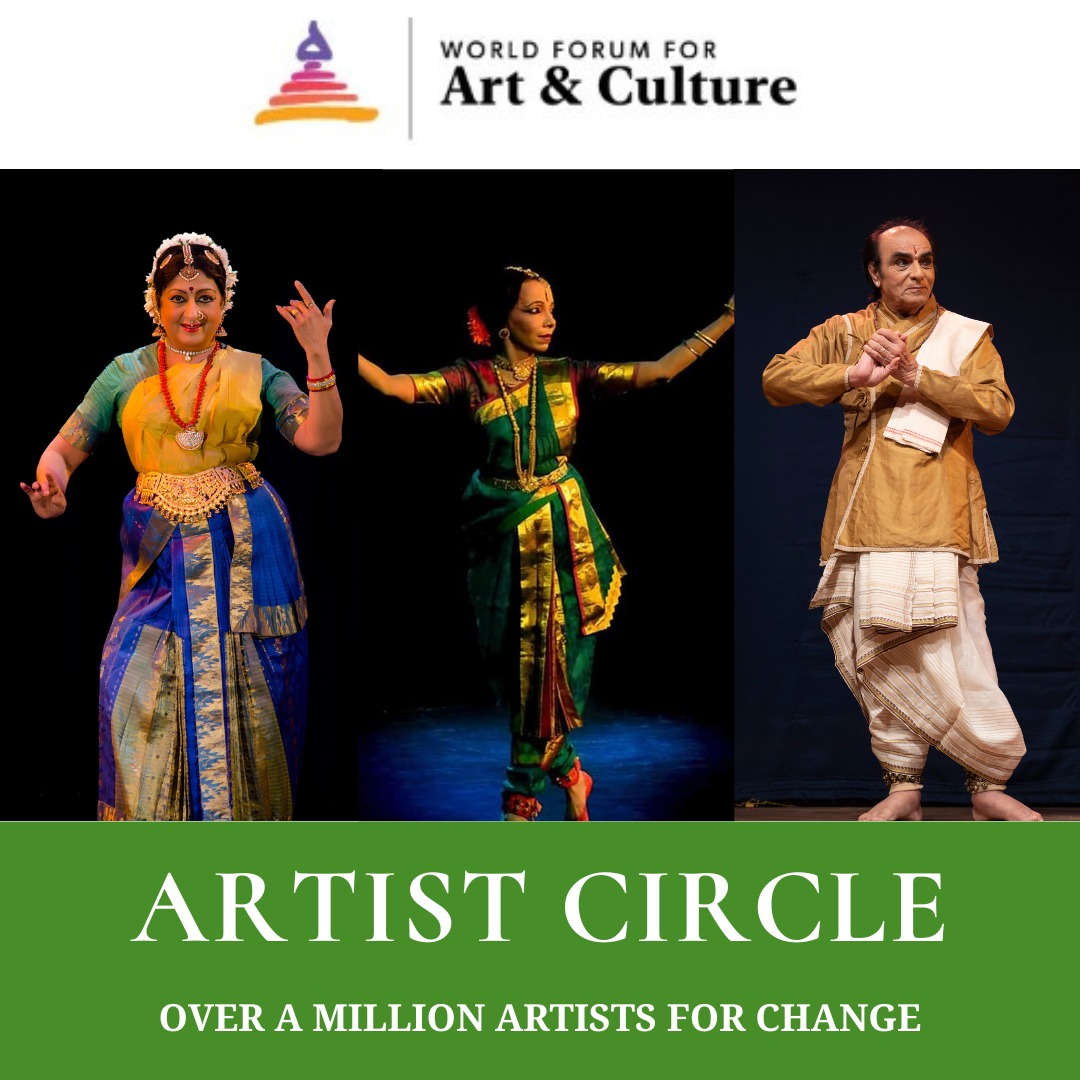 Artist Circle aims to unite individuals worldwide who are passionate about exploring art, innovative creators, and eager collaborators.
Established as a part of the international non-governmental organization, The Art of Living, WFAC strives to gather individuals who are eager to learn, appreciate, and engage in various art forms, hailing from every corner of the globe. Our goal is to honor the rich variety within our worldwide community of artists.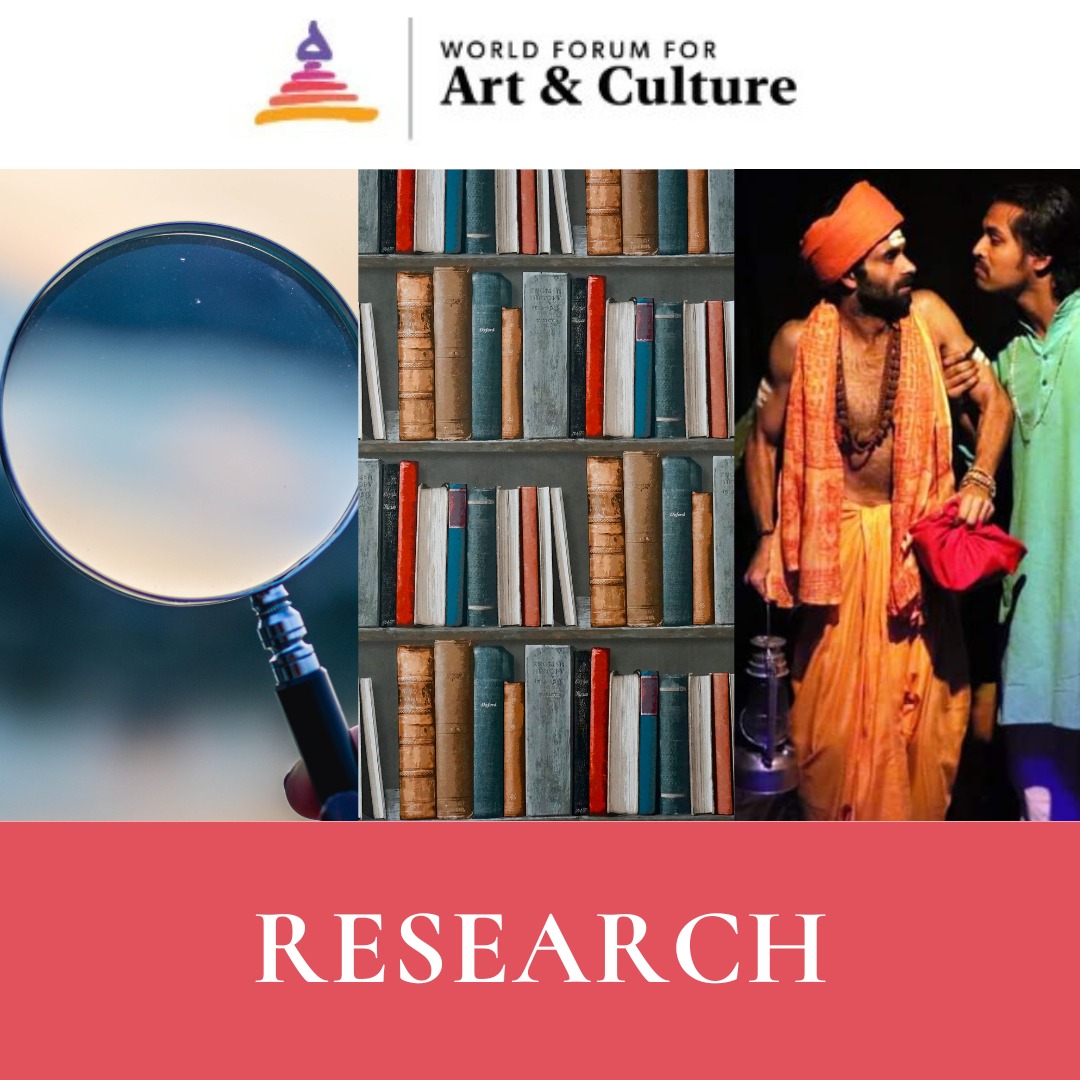 Join Our Team to Explore Indian Art and Culture with the World Forum for Art and Culture Research
We are excited to invite passionate researchers and enthusiasts to join our team in delving into the rich and diverse tapestry of Indian art and culture. As a dynamic and vibrant platform, we are dedicated to unraveling the historical, artistic, and cultural intricacies that make India a treasure trove of heritage.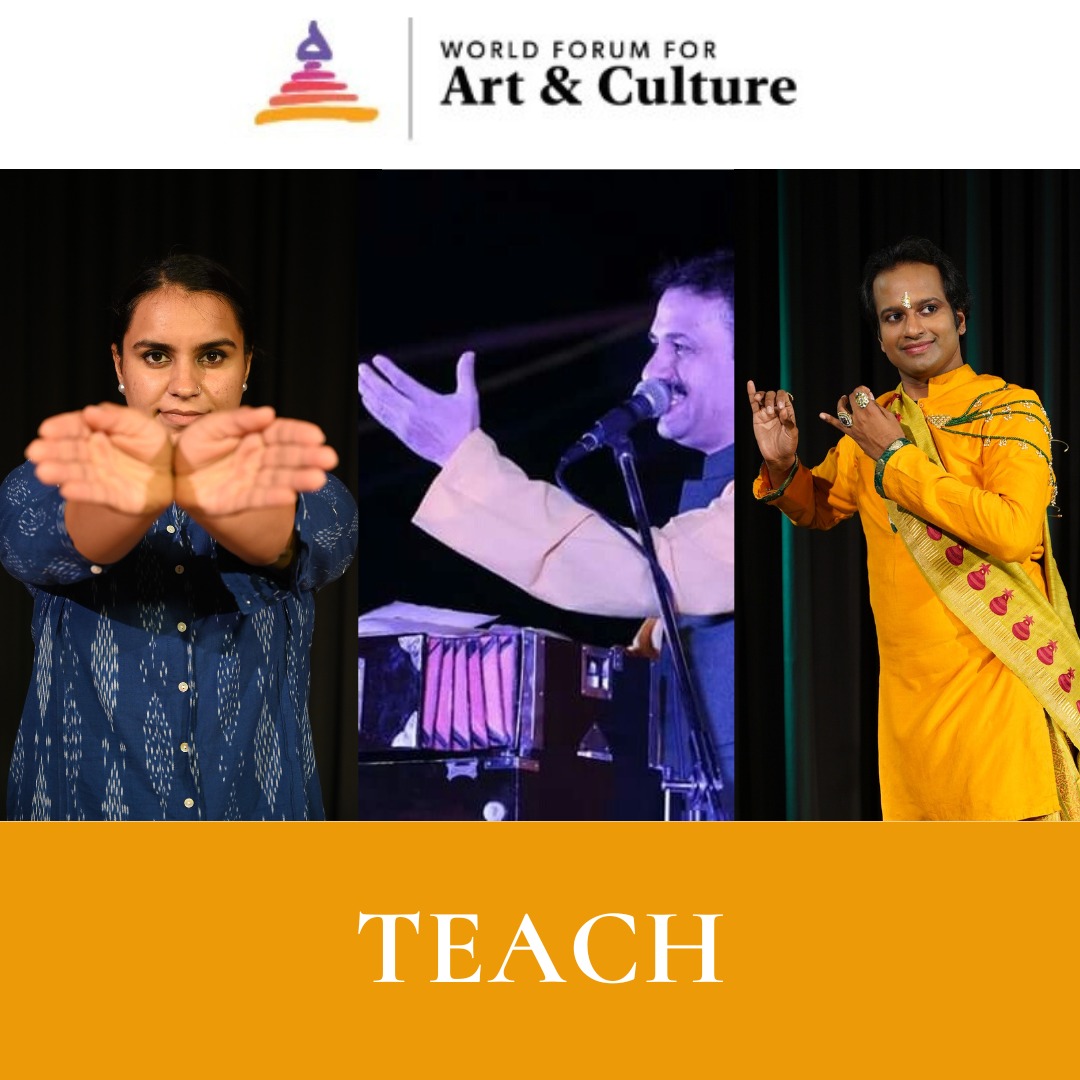 Teaching Opportunity in Performing Arts, Fine Arts, and Literature
Are you passionate about fostering creativity, nurturing artistic talents, and inspiring the next generation of artists? The World Forum for Art and Culture (WFAC) is excited to announce an exceptional teaching opportunity in the fields of Performing Arts, Fine Arts, and Literature. If you're a dedicated educator with a love for the arts and a commitment to helping students explore their artistic potential, we invite you to become a part of our dynamic team.